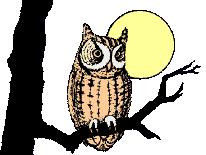 ---
The DEATON Family Page.
There is not much known on the DEATON line except the we have Anna Elizabeth "Eliza" DEATON who was born somewhere in IOWA on November 5, 1857. Her parents per her death cetificate were father JAMES DEATON and mother was unknown. Per the 1910 Missouri Census for St. Louis, we know that James Deaton, her father was born in OHIO and her unknown mother was born in Indiana.
Anna Elizabeth (Eliza) married a Nicholas Erastus AUT about 1881 (listed as married 29 years on 1910 census), but the place of marriage is unknown. She and Nicholas had a total of 14 children, but only 9 surviving in 1910. More on this family line can be found on the AUT family page.
---
---
DEATON links:
---
genealogygreg@aol.com

This page has been visited
times.

---